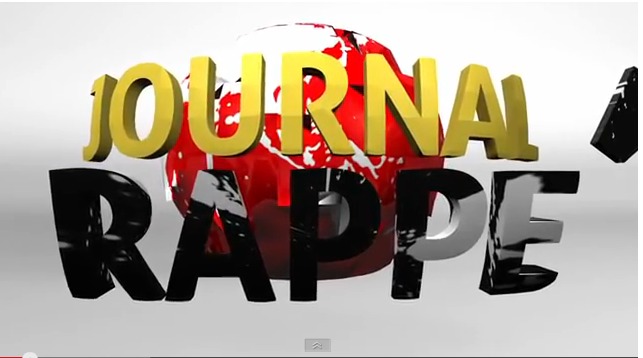 The concept of the "Journal Rappé" ('Rapped News show') is simple and efficient; every week, via their YouTube page and Dakar's television channel 2STV, rappers Xuman and Keyti provide a summary of the weekly news in rap and in rhymes. Using a format that rarely goes beyond 10 minutes, Xuman and Keyti found a formula to share the news in French and Wolof (Senegal's most widely spoken language) respectively. Just like in a real news show, the subjects are diverse, ranging from politics to sports, from health to ecology and agriculture, amongst others. For the two artists however, it is primordial that the approach be musical and each edition of "Journal Rappé" is therefore taken up as an actual rap song.
Originally conceived of for YouTube, the "Journal Rappé" was quickly able to capture the attention of the Senegalese and international press through its ambition to propose a different sort of information. The two artists are indeed convinced of the necessity for people to appropriate news that concerns them, to share it, and to give all people therefore the same possibilities for understanding the hidden implications for their lives. In presenting their newscast at the end of the week, they want equally to put distance between themselves and the race for 'scoops', favouring quality information and all the while allowing themselves to provide commentary and to address subjects from a subversive angle. "Journal Rappé" also serves to put issues under the spotlight which are not necessarily popular in the media but which in the opinion of the two protagonists are crucial and have a direct impact on daily life in Senegal.
Launched in 2013, "Journal Rappé" has already been exported to other African countries and to Jamaica as a platform for strengthening freedom of expression. Indeed, even if freedom of expression is a fact of national pride in Senegal, Xuman and Keyti recognise that this is not the case in many African countries. In 2015 a group of six young people were trained in Côte d'Ivoire and have since launched "Journal Gbaye", the Ivorian version of "Journal Rappé". At the beginning of 2016, Mauritania also created its own newscast by the name of "Chi-Taari Rappé".